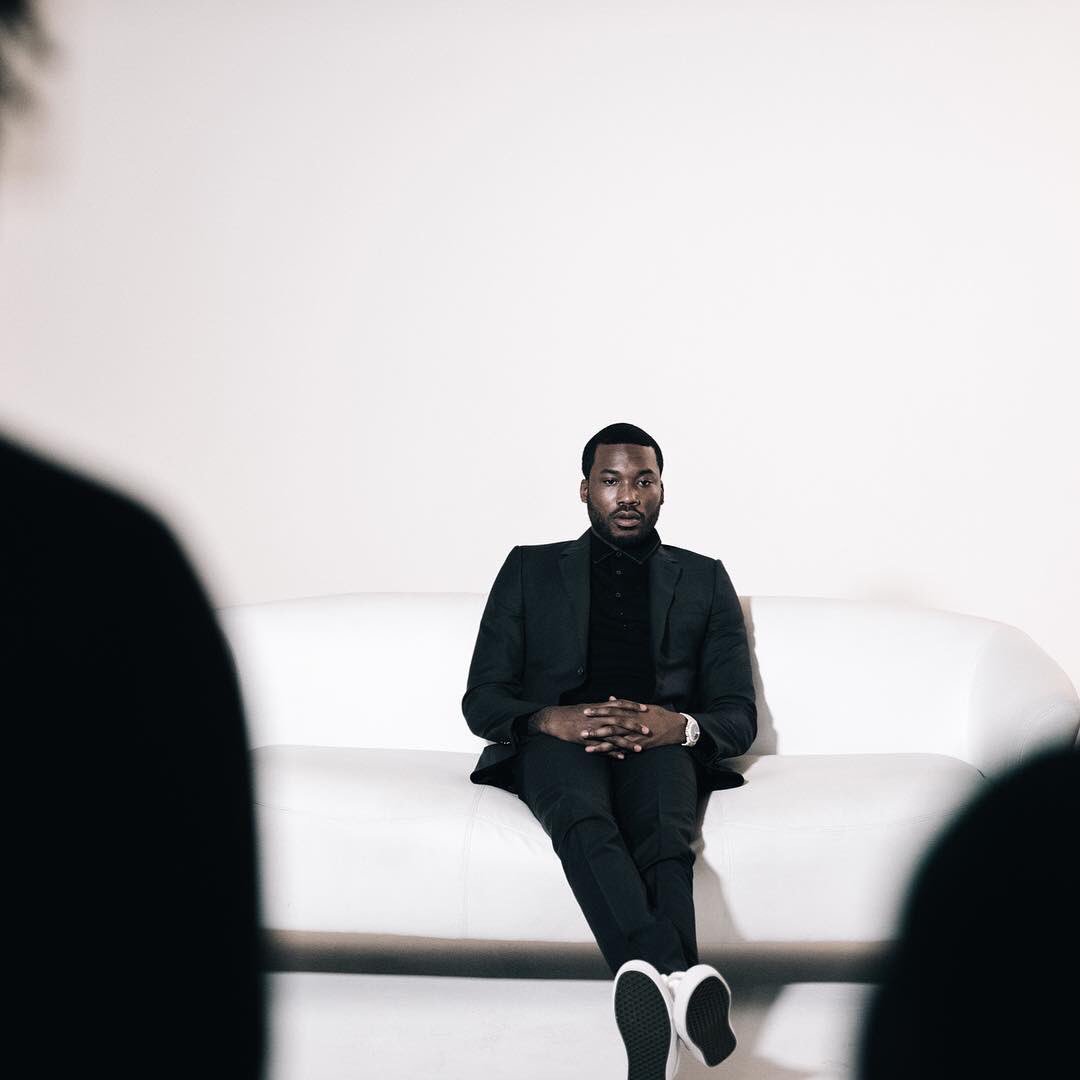 A judge has sentenced Meek Mill to two to four years in prison for violating probation from a 2008 gun and drug case.
The prosecution had recommended that Mill not serve time as he's been off drugs since January and had been cooperating with probation.
But the Philadelphia judge was not having it because Mill in the past failed a drug test, didn't comply with his court-ordered travel restrictions and was arrested on two other unrelated charges.
"I've been trying to help you since 2009," the judge said. "You basically thumbed your nose at me."
But in a statement in court, Mill showed remorse and told the judge: "I may have made a mistake but I never had the intention of disrespecting you."
Earlier this year, Mill was involved in an altercation with two St. Louis airport employees and was later charged with reckless endangerment for driving a motorcycle in NYC. Charges in both cases were later dropped.
All of his legal drama stems from a 2008 gun and drug matter for which Mill was convicted at the age of 20.  He served eight months in prison and received five years probation.
The 30-year-old had previously violated his probation four times and in 2016 was put under house arrest for 90 days.
Mill's lawyer said they will appeal the judge's decision.
While Mill's ex Nicki Minaj has not commented on the verdict, Jay-Z called the decision "unjust and heavy-handed.
Culled From: http://dishnation.com